Who We Are
The Patrick McAuley Group of REALTORS has Sales Representatives that have been in the Real Estate business in the Peterborough area for many successful years and will be here for many more. This longevity and confidence come from our Real Estate services to a great number of Buyers and Sellers, and their recommendations to others that result in repeat and referral business that keeps us productive and successful.
As a member of Bowes & Cocks Limited Brokerage a full-service Peterborough Real Estate Brokerage, we work with Buyers, Sellers, and investors in Real Estate transactions spanning all of the price ranges and property types.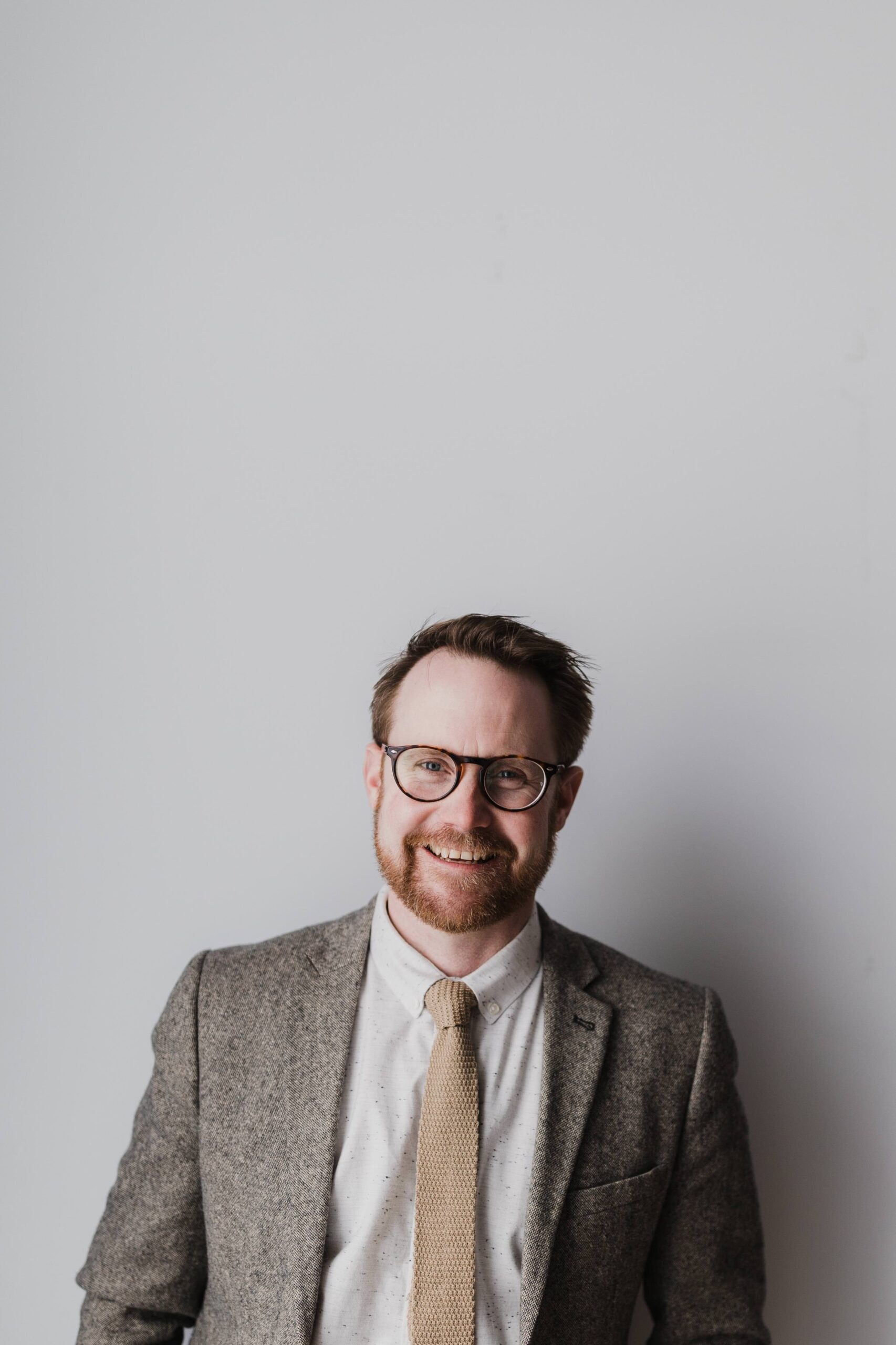 Meet Our Team
The Patrick McAuley Group of REALTORS has gained a well–deserved reputation as a top Peterborough Real Estate Brokerage company. We couldn't have done this without our professional and well–trained staff. We want you to know who you'll be talking to and dealing with, so here are some introductions.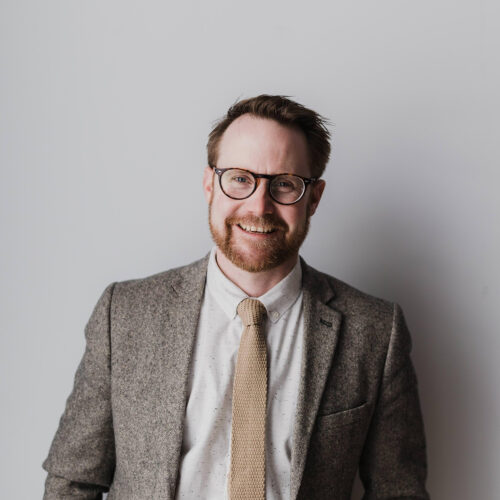 Patrick Mcauley epitomizes integrity, energy, hard work, and value added service in every detail of your Real Estate transaction. Born and raised in Peterborough, Ontario, he is a seasoned sales specialist who has been in Sales, Account Management, and negotiations for over 10 years, not to mention, a small business owner for 5 years. Patrick is a true Sales Professional who has excelled in every sales role. A trained Corporate Sales Representative, he has the ability to manage client needs with structure and professionalism, which is a huge part of his success.
A graduate of Georgian College, Patrick proceeded to work as an assistant at the prestigious Royal Ottawa Golf Club. From that time on, he has been excelling at sales in every role. He has a passion for helping others and his community. Patrick has proven through his Real Estate success that his focus on honesty and integrity is the real formula for building relationships with clients.
Over the past 5 years, Patrick has earned Top Perfomer status within Bowes & Cocks Limited Brokerage, year in, year out.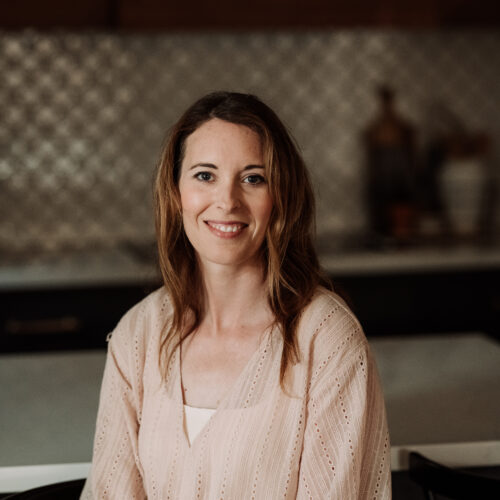 Alicia's passion for helping people has led her to pursue a career in Real Estate, where her background in education has provided her with valuable skills that she uses daily in Real Estate negotiations and educating home buyers and sellers. Alicia's can-do attitude and caring nature is ideal for identifying the needs of her clients and guiding them to fulfill their Real Estate goals. Raised in the Peterborough area, Alicia understands and appreciates the many benefits that the Kawarthas has to offer.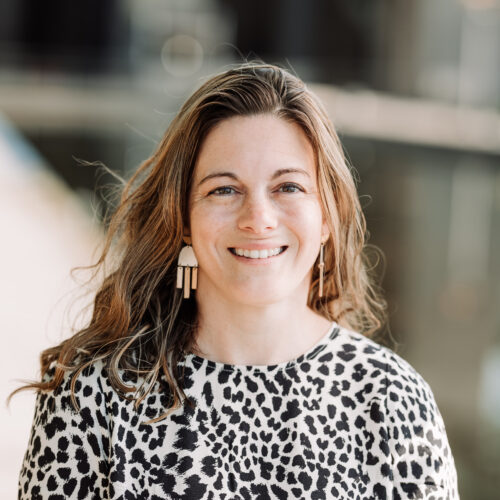 Whether it is the first time or the tenth time, buying or selling your home is an exciting milestone. Tara's goal as your Realtor is to ensure each transaction is handled with the individual care and attention it deserves. Through her professional experience in sales and business ownership, Tara has established a strong community connection and strives to provide her clients with the outstanding level of customer service they deserve. Tara believes that trust, honesty, and communication are the foundations of a positive working relationship; her ability to listen and understand the needs of her clients is an asset. Tara has a passion for helping others and is excited to work with you to find your new home.
"We believe in Family Values. We inspire clients to find the best the market has to offer. And then we negotiate, for exactly the price it should cost. It's simple, honesty and integrity drives our team. Professionalism keeps our clients loyal. Our commitment to being the best keeps us accountable."
Peterborough is a city on the Otonabee River in Central Ontario, Canada, 125 kilometres (78mi) northeast of Toronto and about 270 kilometers (167mi) southwest of Ottawa. According to the 2016 Census, the population of the City of Peterborough was 81,032.
The population of the Peterborough Census Metropolitan Area (CMA), which includes the surrounding Townships of Selwyn, Cavan Monaghan, Otonabee-South Monaghan, and Douro-Dummer, was 121,721 in 2016. Significant growth is expected starting in late 2019 when the Ontario Highway 407 extension is completed, connecting it to Highway 115/35 south of Peterborough.