The Patrick McAuley Group of REALTORS
We aim in providing more detailed Peterborough Real Estate market information and the tools to help with your needs. No other site provides more detailed real estate market information than you'll find here.
Meet the Team
New Listings in Your Area
The real estate market is made up of diverse and interesting communities and neighborhoods. Take a look below and find a community that's a perfect fit for you and your family.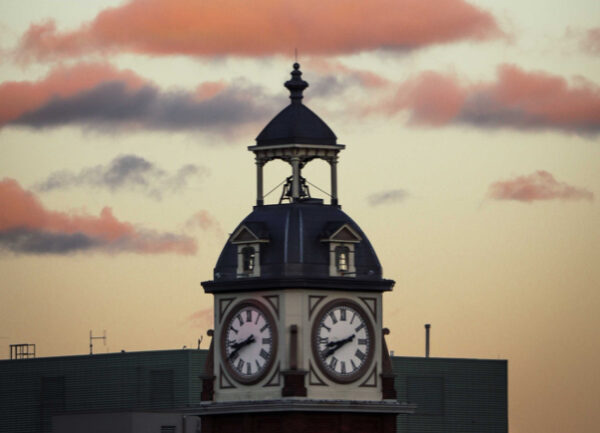 Residential Single Family
My residential single family services connect buyers with sellers every day, and I do it with professionalism and a total dedication to my clients. This property type is the majority of my market transactions, but by far not the only one in which we have expertise.
Condominiums
While condominiums are residential, they're a very different market focus, and I am an expert in evaluating condos and helping buyers and sellers to cope with the special financing and homeowner concerns for this property type.
Multi–family
Investors are great clients for me. Multi–family properties are a very unique market. The detailed return on investment and valuation calculations investors need to evaluate properties for rental are second nature to me.
Commercial & Vacant Land
Whether it's a land, shopping mall, a small office building or a restaurant space, I'm your commercial property specialist. Contact me for your commercial property needs in the Peterborough real estate markets.
What people are saying
"Patrick was both professional and caring in his approach to all things concerning the process. Selling our home of 43 years was not done without a lot of mixed emotion. Patrick recognized this and handled us with great respect and care.

Christine Gimmiti
"From start to finish, everyone was very professional. Patrick was very patient with us as we hadn't sold a house in 37 years....He explained everything and walked us through the whole process. Many thanks!

Brian & Billie-Jean Watson
"Pat was wonderful! He always got back to us right away and calmed us down when we were worried about the first sale of our home. Very happy with his approach. Sold our home in 3 days at full asking during the pandemic. Can't ask for anything more!

Matt Hawryszko
"Placed my trust in Pat throughout the process of selling my home and it paid off huge. Pat and his team created the ideal situation for my home to sell for max value and they were communicative and transparent throughout! I would absolutely recommend working with the Patrick McAuley Group of Realtors and plan to do so for my next real estate transaction.

Daniel Malta
Follow Us @patrickhmcauley